They Must Be Destroyed On Sight!
2020-11
Episodes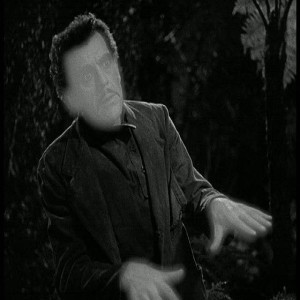 Monday Nov 16, 2020
Monday Nov 16, 2020
Lee and Daniel are back, and they are both a bit drunk and barely edited (okay, Lee is quite a bit more drunk than Daniel). But they were determined to talk about the Lambert Hillyer sci-fi/horror film "The Invisible Ray" (1936), featuring the talents of Boris Karloff, Béla Lugosi, and the lovely Frances Drake. They do eventually get there, but it takes them 40 or so minutes. Some of the subjects brought up: Canadian geography; the films that truly scare Lee; bunk science that's somewhat based in reality; Karloff being mistreated by Universal compared to Lugosi; a horrible bit of racism in an otherwise great film; listener comments and what the hosts have watched as of late including talk about the latest episodes of "The Mandalorian". "The Invisible Ray" IMDB Featured Music: excerpts from the score for "The Invisible Ray" by Franz Waxman.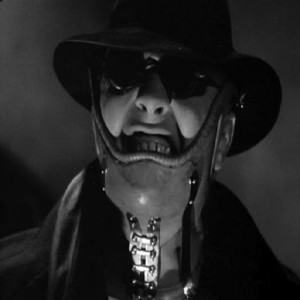 Monday Nov 02, 2020
Monday Nov 02, 2020
This week Lee and Daniel check out Peter Lorre's intro into Hollywood with Karl Freund's "Mad Love" (1935). Topics brought up include some notable cast members other than Lorre; the differences between doctors and surgeons; transplantation of limbs, and where the science was in 1935 as compared to more recent years; and pondering why this is a bit of a lost film. Also brought up: listener comments and what Daniel has watched as of late. "Mad Love" IMDB  Daniel's recent podcast appearances: Embrace the Void The Jacked-Up Review Show  Featured Music: "Head Cut Off" by Beck & "She Drives Me Crazy" by Fine Young Cannibals.