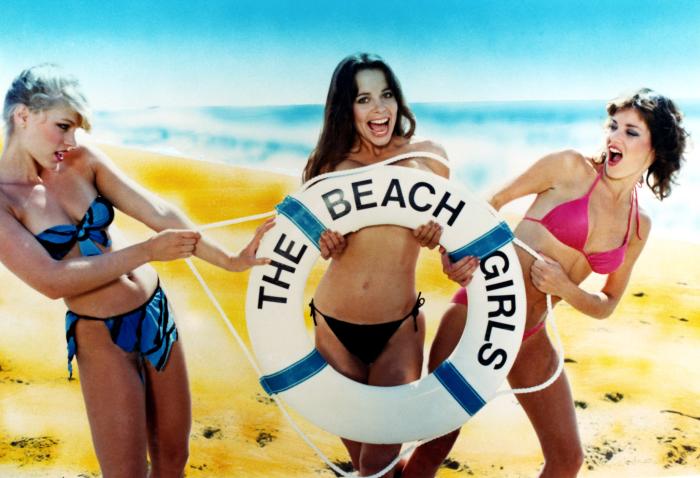 Sunday May 03, 2015
They Must Be Destroyed On Sight! Episode 21: "Busty Cops" (2004) & "The Beach Girls" (1982).
Lee and Daniel return for part four of a spring-long look at sex comedies from various eras. This time out we go straight into a flat-out softcore sex comedy with "
Busty Cops
" (2004), and then we return to another Crown International Pictures release in 1982's "
The Beach Girls
". We also play another round of Movie God and Lee briefly talks about seeing "Avengers: Age of Ultron".
End music: "California Girls" by David Lee Roth.