They Must Be Destroyed On Sight!
Italian Horror
Episodes
Sunday Oct 04, 2015
Sunday Oct 04, 2015

Lee and Paul are back this week for part two of their Italian horror series, this time looking at two highly-regarded additions to the giallo genre from director Dario Argento. Also covered: listener comments and what Lee and Paul have watched and/or purchased in the last little while. Daniel could not join this week, but should be back for the next episode with his thoughts on the two films.
"Deep Red"
"Tenebre"
Featured music: "Profondo Rosso" & "School At Night (Lullaby , Child Version)" by Goblin & "Tenebre" by Claudio Simonetti, Fabio Pignatelli, Massimo Morante.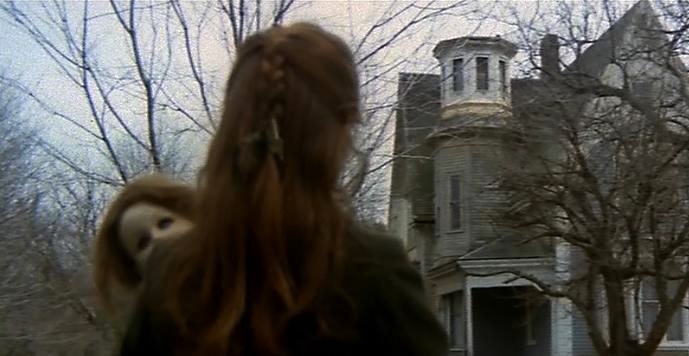 Monday Sep 28, 2015
Monday Sep 28, 2015

Lee, Dan and Paul kick off their month-long look at Italian horror films. In the initial run of this series (which will be revisited later on) they'll be looking at different Italian horror directors and covering films from each of them. Starting off they take a look at Italy's "Godfather of Gore" Lucio Fulci, covering a selection from his peak years in 1981's "The House by the Cemetery" and some late period Fulci in 1990's "A Cat in the Brain".
Featured Music: "I Remember" by Walter Rizzati.