They Must Be Destroyed On Sight!
2018-04
Episodes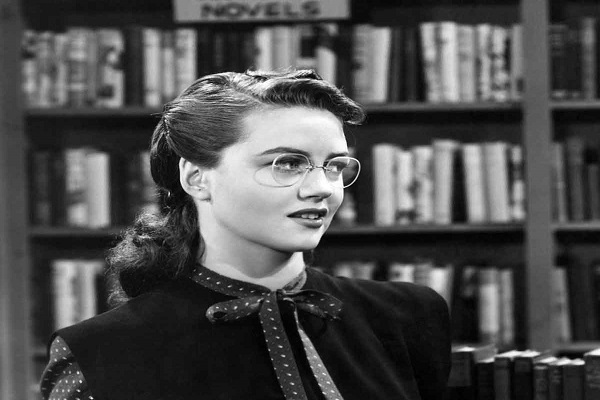 Monday Apr 16, 2018
Monday Apr 16, 2018
Lee and Daniel are back for a special episode of TMBDOS!. This time out they take a look at three films of the recently departed actress Mary Dorothy Maloney (January 29, 1924 – January 19, 2018), known best as Dorothy Malone. This is not a detailed look at her entire lengthy career, but more of a fan discovery for the hosts, as they watch two films she did when no longer under contract by the big studios. Those being the Roger Corman-produced "The Fast and Furious" (1955), and the first film Corman directed, "Five Guns West" (1955). After that they look at the film that won her an Oscar for best supporting actress in 1956's "Written on the Wind". Also, Daniel and Lee play at remaking "Written on the Wind" and cover a large amount of listener comments. "The Fast and the Furious" IMDB "Five Guns West" IMDB  "Written on the Wind" IMDB Featured Music: "It's Written on the Wind" by The Four Aces.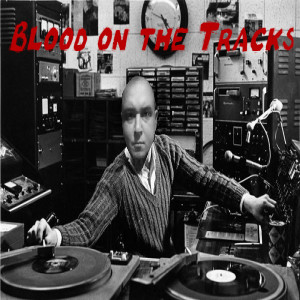 Saturday Mar 31, 2018
Saturday Mar 31, 2018
Lee is back with part 2 of his list of selections from his favourite western's soundtracks/scores. This time it's pretty much all Italian westerns. He had so much fun going down this rabbit hole that he's decided there will be a part 3 next month. Playlist: --Theme from The Magnificent Seven from "The Magnificent Seven" (1960) -- Elmer Bernstein --Django from "Django" (1966) -- Luis Bacalov /w Rocky Roberts --Durango from "Django Strikes Again" (1987) -- Gianfranco Plenizio --Ehi Amico... C'è Sabata. Hai Chiuso! from "Sabata" (1969) -- Marcello Giombini --Banjo (Single Version) from "Sabata" (1969) -- Marcello Giombini --Wolf from "Mannaja" (1977) -- Guido and Maurizio De Angelis /w Guy --Main Title from "Joe Kidd" (1972) -- Lalo Schifrin --El Deguello from "Rio Bravo" (1959) -- Dimitri Tiomkin --Il Triello (The Trio) from "The Good, The Bad and The Ugly" (1966) -- Ennio Morricone --Per un Colpo di Pistola from "Rita of the West" (1968) -- Gigli and Musy /w Rita Pavone --Theme (Long Version) from "Dead Man" (1995) -- Neil Young --Trinity (Titoli) from "They Call Me Trinity" (1970) -- Franco Micalizzi, Harold Stott /w David King/Annibale. Opening and closing music: Downhill Decoy from "Danger Diabolik" by Ennio Morricone & Blonk Monster from "House by the Cemetery" by Walter Rizzati.