They Must Be Destroyed On Sight!
2018-03
Episodes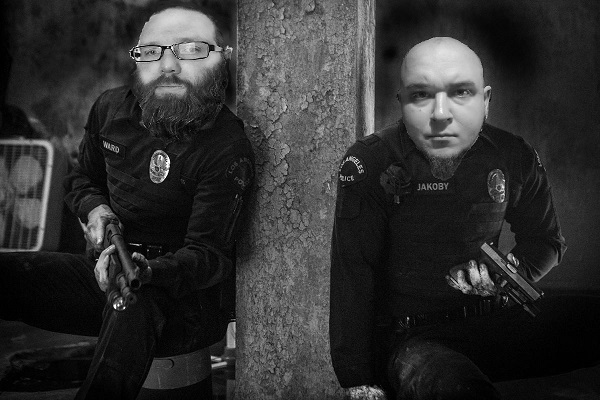 Sunday Mar 25, 2018
Sunday Mar 25, 2018
Although Lee and Daniel doubt anyone who has watched "Bright" (2017) would want to sit through it again, they decided to do a commentary track on it anyway. Spoilers: they are not fans. But don't worry - this is not just two hours of shitting on the film without any actual insight and discussion about why they don't like it... and there's some laughs as well. Alcohol and/or drugs are probably a good idea if you're going to take the dive into this film with us. "Bright" IMDB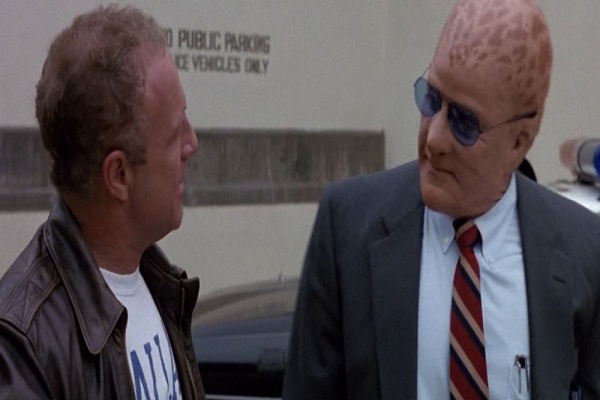 Monday Mar 19, 2018
Monday Mar 19, 2018
Lee and Daniel are back after a short two-week hiatus to tackle 1988's "Alien Nation". Does it hold up? Does it do a good job of getting across the points it's trying to make, or did it take the one season of television and five tv films to fully explore its concept? Why is James Caan part of Lee's sexual awakening? All of this is covered, listener comments, and what we've watched lately as well. Alien Nation IMDB Lee's latest DVD Purchases Featured Music: "Flying Saucer Rock And Roll" by Billy Riley & "Scary Monsters" by David Bowie.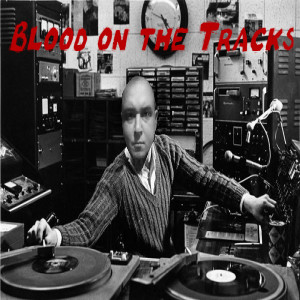 Friday Mar 02, 2018
Friday Mar 02, 2018
In this episode Lee decided to play some selections from his favourite westerns (part 2 coming next episode). Lee tried really, really hard not to let Italian westerns take over this first playlist. He really did. Playlist: --Hang 'Em High Theme from "Hang 'Em High" (1968) -- Dominic Frontiere --Main Title from "High Plains Drifter" (1973) -- Dee Barton --Claudia's Theme from "Unforgiven" (1992) -- Lennie Niehaus & Clint Eastwood --Day of Anger from "Day of Anger" (1967) -- Riz Ortolani --Sartana is Coming s.2 from "Light the Fuse... Sartana is Coming" (1970) -- Bruno Nicolai --Keoma from "Keoma" (1976) -- Guido & Maurizio De Angelis (vocals: Sybil and Guy) --Happy Land from "The Proposition" (2005) -- Nick Cave and Warren Ellis --Main Titles from "The Professionals" -- Maurice Jarre --My Name is King from "His Name Was King" (1971) -- Luis Bacalov --The Grand Duel (Parte Prima) from "The Grand Duel" (1972) -- Luis Bacalov --Liberta from "The Mercenary" (1968) -- Ennio Morricone & Bruno Nicolai --Vamos a Matar, Compañeros from "Compañeros" (1970) -- Ennio Morricone Opening and closing music: Downhill Decoy from "Danger Diabolik" by Ennio Morricone & Blonk Monster from "House by the Cemetery" by Walter Rizzati.