They Must Be Destroyed On Sight!
2017-06
Episodes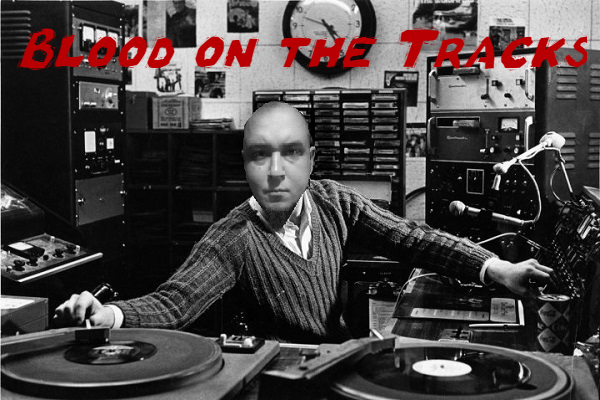 Monday Jun 26, 2017
Monday Jun 26, 2017
It's the third episode of Blood on the Tracks, and this episode comes as a result of a poll Lee ran on the TMBDOS! Facebook page. The people voted for Heavy Metal Horror, so Lee went down a much deeper rabbit hole than he initially expected. Most of these tracks come from films that do feature heavy metal as part of the plot, but in some cases it's just films that are well-known for their metal soundtracks/scores. So make a devil sign; tell Gene Simmons to fuck off, because he doesn't own the rights to it; and come bang your head with Lee for an hour. Note: Lee mentions that the film "Demons" (1985) contained a score from Claudio Simonetti using the Goblin name. This is an error: Simonetti is credited as himself for his work on that film. Playlist: --Stand Up from "Trick or Treat" (1986) -- Fastway--We Go Rocking from "Blood Tracks" (1985) -- Easy Action--Who Made Who from "Maximum Overdrive" (1986) -- AC/DC--Devil's Son from "Hack-O-Lantern" (1988) -- D.C. La Croix--Dream Warriors from "A Nightmare on Elm Street 3: Dream Warriors" (1987) -- Dokken--He's Back (The Man Behind the Mask) from "Friday the 13th Part VI: Jason Lives" -- Alice Cooper--Me Against the World from "Black Roses" (1988) -- Black Roses King Kobra--Hellraiser from "Hellraiser III: Hell on Earth" (1992) -- Motorhead--Let's Kill These Motherfuckers from "Deathgasm" (2015) -- Land of the Minotaur--No Escape from "Opera" (1987) -- Norden Light--Night Danger from "Demons" (1985) -- Pretty Maids--We Accept the Challenge from "Rock 'n' Roll Nightmare" (1987) -- Thor Opening and closing music: Downhill Decoy from "Danger Diabolik" by Ennio Morricone & Blonk Monster from "House by the Cemetery" by Walter Rizzati.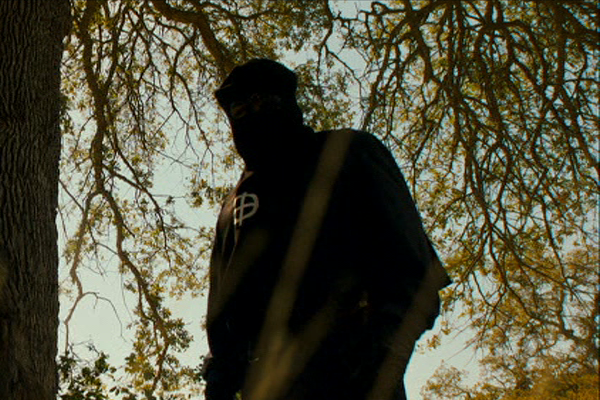 Monday Jun 05, 2017
Monday Jun 05, 2017
Lee & Daniel are joined this week by the fantastic Mike Murphy of the Badasses, Boobs and Bodycounts podcast to talk about the 2007 David Fincher-directed "Zodiac". How accurate is it? Is it overrated? Does it work as a film as a whole? All these things and more are mulled over in this lengthy episode, including if the Zodiac was, in fact, Mike's dad. Also, Mike gets to play the Movie God Game, and the hosts talk about what they've watched as of late and respond to listener comments. "Zodiac" IMDB Check out Mike Murphy and the BBandBC right here.   Daniel and Jack Graham's Wrong With Authority episode on "Zodiac" can be found here.   Featured Music: "Trailer Park" by David Shire and "Hurdy Gurdy Man" by Donovan.