They Must Be Destroyed On Sight!
2017-03
Episodes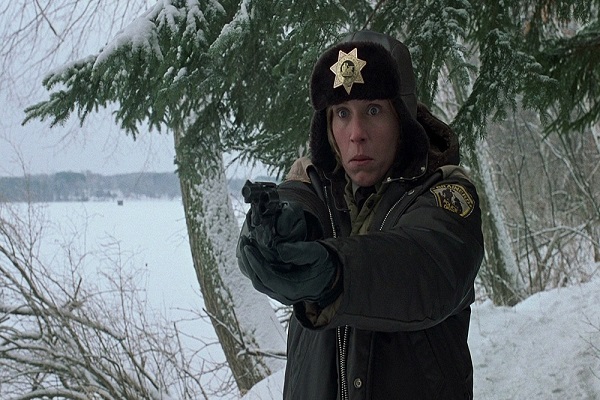 Tuesday Mar 28, 2017
Tuesday Mar 28, 2017
Lee and Daniel are back talking crime films, and are joined by their friend Jack Graham, returning as guest host, to help tackle the Coen brother's modern classic "Fargo" (1996). Also covered: what they've watched as of late; a tangent on Marvel tv shows and films; and some talk about VHS rental places, later on in the show. "Fargo" IMDB   Jack Graham's links: His Twitter. His blog post on "Fargo": "Minnesota Normal". His blog post on "A Serious Man": "Minnesota Biblical". His podcast The Shabcast.   Daniel's appearance on Watching Robocop with Kit Power. Featured Music: "Bismark, North Dakota" & "Fargo, North Dakota" by Carter Burwell.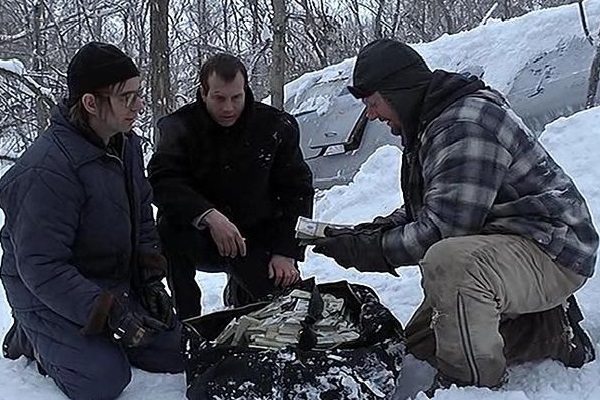 Monday Mar 20, 2017
Monday Mar 20, 2017
The gang is back together (briefly) to pay tribute to the late Bill Paxton, as Paul, Daniel and Lee relate their memories of his career on film. Before they bid Paul farwell, what they've watched as of late is also chatted about. Then Lee and Daniel get into the meat of the episode by talking about the thriller/neo-noir "A Simple Plan", from 1998, directed by Sam Rami of all people. "A Simple Plan" IMDB Featured Music: "Piña Coladaburg" by Coconut Pete & "Main Title" by Danny Elfman.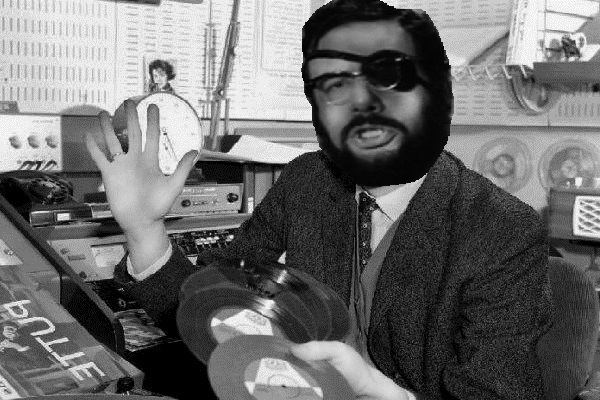 Monday Mar 06, 2017
Monday Mar 06, 2017
As usual with these intermission episodes, the original plans fell through for an official episode, so here's a small fix for those who expect an episode every week. This time out friend of the show Kit Power has come through like a superstar to give you all a verbal beat-down of "Batman v Superman: Dawn of Justice" (2016), and then he has much more positive things to say about "The LEGO Batman Movie" (2017). Lee is also on this saying some things of less importance. Watching Robocop With Kit Power Wrong With Authority City of the Dead Shabcast Oi! Spaceman Featured Music: "Superhero" & "Thunder" by Thor.