They Must Be Destroyed On Sight!
2016-11
Episodes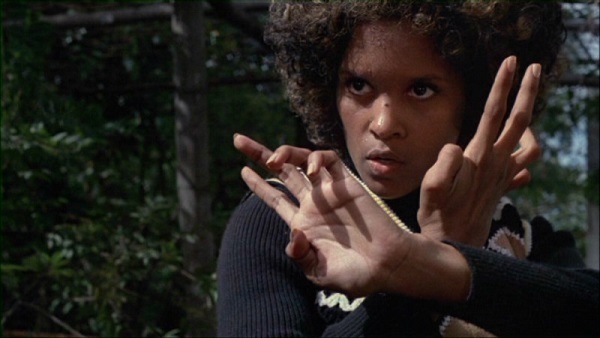 Monday Nov 21, 2016
Monday Nov 21, 2016
This week Lee and Daniel take a look at two blaxploitation films with a female lead that don't star Pam Grier (don't worry, they'll eventually get to her as well). Up for review first is the Bondish "Cleopatra Jones" (1973), and then the cheap, chopsocky cash-in "TNT Jackson" (1974). Listener comments are also covered. This one is a bit more of a casual episode again -- short and sweet and hard to defeat. Take a hard line and you'll have a bad time. Turn that frown upside down or you'll enter demolition town. It has kicks to the head that will leave you dead. Okay, we'll stop now. "Cleopatra Jones" IMDB "TNT Jackson" IMDB Featured Music: "The Wrecking Yard" and "The Theme from Cleopatra Jones" by J. J. Johnson.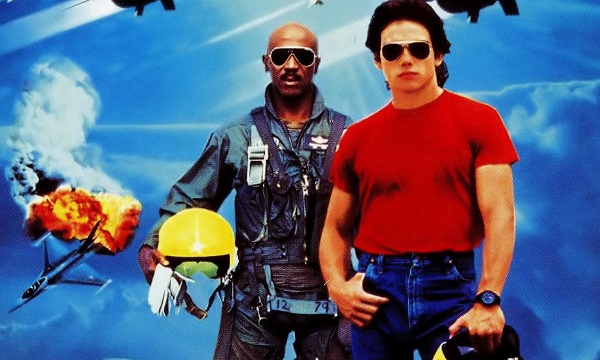 Monday Nov 14, 2016
Monday Nov 14, 2016
Lee and Daniel are back and are joined by special guest host Gary Hill, the prolific podcaster of Cinema Beef fame, to take a look at the Louis Gossett Jr.-helmed four-film "Iron Eagle" franchise. How much booty shakin' Louis Gossett Jr. talk can they cram into one episode? Tune in to find out! Also, Gary plays the THERE CAN BE ONLY ONE... FILMOGRAPHY game, and the hosts talk about what they've watched, and cover listener comments. "Iron Eagle" IMDB "Iron Eagle 2" IMDB  "Aces: Iron Eagle 3" IMDB "Iron Eagle on the Attack" IMDB Daniel's commentary for "Terminator 2" with Kit Power Daniel's episode of Oi! Spaceman "Discussing Trumpism" Gary Hill can be found at: Cinema Beef Cinema Beer on Facebook Cinema Beef on Twitter Two Drink Minimum Commentaries Sloppy Seconds Podcast Twitter Featured Music: "Gimmie Some Lovin'" by The Spencer Davis Group and "Road of the Gypsy" by Adrenalin.