They Must Be Destroyed On Sight!
2016-04
Episodes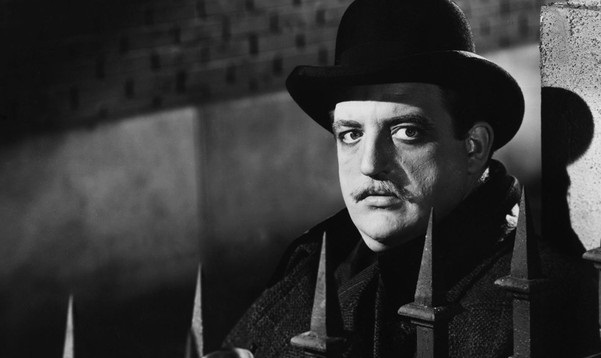 Sunday Apr 24, 2016
Sunday Apr 24, 2016
Lee and Daniel are back again for what became a loaded two hours plus episode. Keeping on with their look into film noir, neo-noir and crime films in general, they check out two closely-connected thrillers, "The Lodger" (1944) and "Hangover Square" (1945). The conversation bleeds out into discussions of the other versions of "The Lodger", Jack the Ripper in fiction, and how films in the film noir genre from different decades have influenced future productions both in and outside the genre. They also talk about the remarkable Laird Cregar and Linda Darnell, and the sad, tragic ends to their short careers. Also covered: listener comments, shout-outs from other podcasters and what they've watched as of late. "The Lodger": http://www.imdb.com/title/tt0037024/combined "Hangover Square": http://www.imdb.com/title/tt0037761/combined She Blogged By Night on "The Lodger": http://shebloggedbynight.com/2012/to-hate-a-thing-and-love-it-too-the-lodger-1944/ The Nitrate Diva: https://twitter.com/NitrateDiva Slaughter Film on "Dawn of the Dead" & "Day of the Dead": http://www.slaughterfilm.blogspot.ca/2016/04/200.html Featured Music: "Concerto Macabre" by Bernard Herrmann.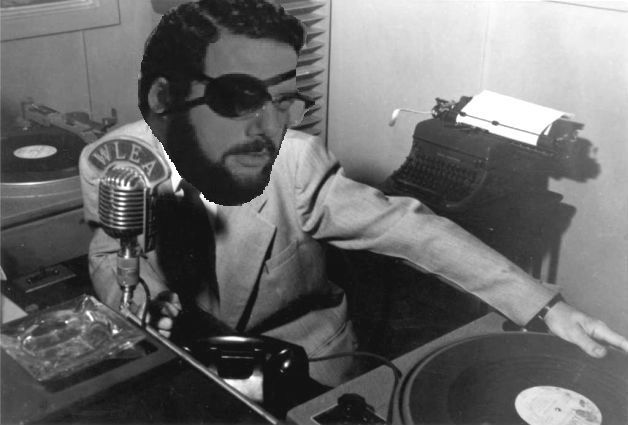 Monday Apr 18, 2016
Monday Apr 18, 2016
It's just Lee flying solo this time out for the longest Intermission episode the podcast has done so far. Lee goes over some recent purchases and stuff he's viewed as of late, and then digs into his old blog's review archive for reviews of  "Monster Brawl" & "The Thing", both from 2011, and then he runs down the plans for the podcast in the spring and summer months. It's still a fairly quick listen, so give it a spin if you fancy killing forty minutes.  Featured Music: "Funnel Of Love" by SQÜRL, featuring Madeline Follin & "Heathen Child" by Grinderman.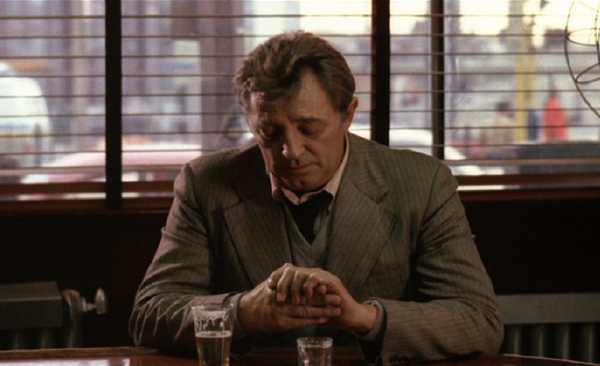 Tuesday Apr 12, 2016
Tuesday Apr 12, 2016
This week Lee and Daniel continue an extended look at the crime/film noir genres, reviewing two films: 1973's "The Friends of Eddie Coyle" & 1998's "Zero Effect". Lee had never watched "Zero Effect" before and Daniel had never watched "The Friends of Eddie Coyle". Listen in and see what they thought about each other's picks for this week. Also covered: their guest from the previous episode, Jack Graham, spiking the shows downloads; anal leakage; listener comments, and what they've watched in the last while. "The Friends of Eddie Coyle": http://www.imdb.com/title/tt0070077/combined "Zero Effect": http://www.imdb.com/title/tt0120906/combined Featured Music: "Theme from The Friends of Eddie Coyle" by Dave Grusin. More from Jack Graham on "Blue Velvet: http://www.eruditorumpress.com/blog/thursday-shaboganing/ Patton Oswalt/"The Day the Clown Cried": http://www.vulture.com/2014/12/patton-oswalt-the-day-the-clown-didnt-cry-jerry-lewis.html