They Must Be Destroyed On Sight!
2016-01
Episodes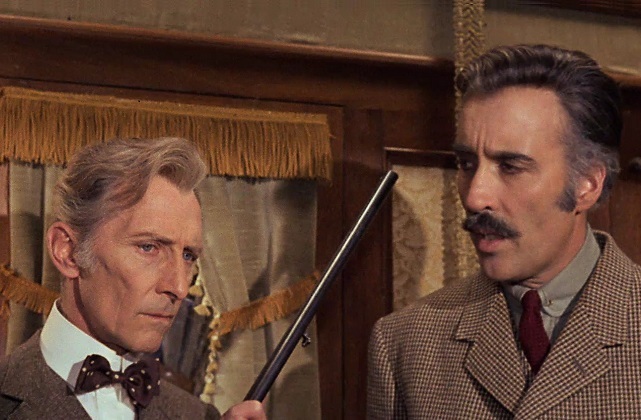 Monday Jan 25, 2016
Monday Jan 25, 2016
This week Lee and Daniel take a look at two interesting horror gems from the early 1970s. First off it's the fifth film in the Hammer Dracula cycle, 1970's "Taste the Blood of Dracula", directed by Peter Sasdy. Then they look at a film that has more than a little in common with John W. Campbell, Jr.'s "Who Goes There?" (better known by most from its other big screen adaptations "The Thing from Another World" and "John Carpenter's The Thing"). The film in question is the lesser known Spanish Hammer-like production, "Horror Express" from 1972, directed by Eugenio Martín. Also covered: what the hosts have watched in the last little while.Featured Music: "End Titles" by John Cacavas.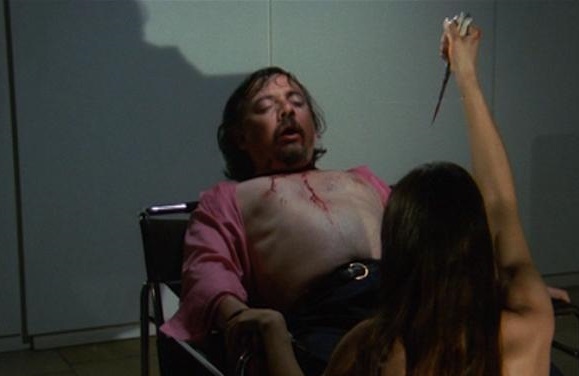 Monday Jan 18, 2016
Monday Jan 18, 2016
Lee, Daniel, and Paul are back for another visit with the films of Jess Franco as they take a look at 1971's erotic revenge film "She Killed in Ecstasy" and the much-abused sexed-up gothic horror "A Virgin Among the Living Dead", from 1973. Also covered: listener comments and what the hosts have watched as of late. Featured Music:  "Una Vergine Tra I Morti Viventi – Sequence 22" by Bruno Nicolai & "Kamasutra" by Manfred Hubler & Siegfred Schwab.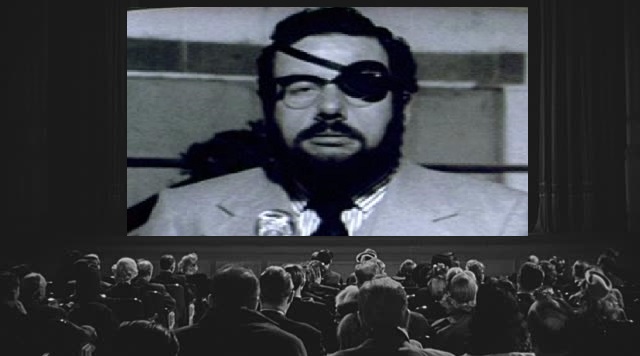 Monday Jan 04, 2016
Monday Jan 04, 2016
Lee and Daniel are back for the first episode of 2016 to run through the best stuff they watched for the first time in 2015 -- as well as a few stinkers and let-downs. Also covered: what they've watched in the last week or so and another round of the Movie God game.Featured Music: "Vicious Rat" & "Tequila Sunrise (OST version)" by Le Matos.