They Must Be Destroyed On Sight!
2015-12
Episodes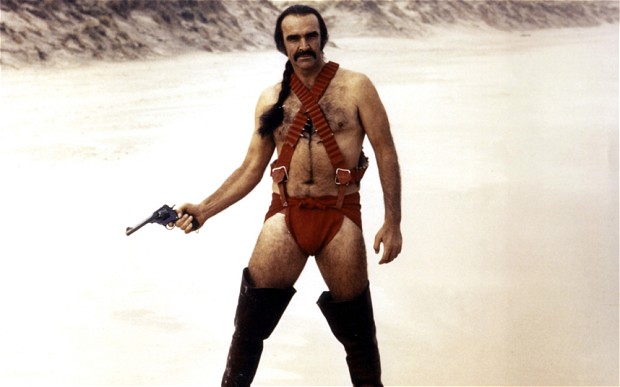 Monday Dec 28, 2015
Monday Dec 28, 2015
Lee and Daniel are joined this week by Lee's friend from the online beer reviewing community on YouTube, Hugh, better known as the Beerzerker. This time out they are taking a look at John Boorman's 1974 sci-fi film "Zardoz", starring a half-naked Sean Connery. They dig deep under the layers of Connery's red diaper to explore the various themes and ideas the film is really dealing with, once you get past some of the visuals, that have sadly overshadowed the film thanks to the pseudo-MST3K crowd out there. Also covered: listener comments and what they've been watching as of late, featuring Lee's thoughts on "The Hateful Eight" screener that was recently leaked.8-Bit ZardozThe Beerzerker on YoutubeFeatured Music: "Zardoz (Beethoven Opus 92)" by Zzebra.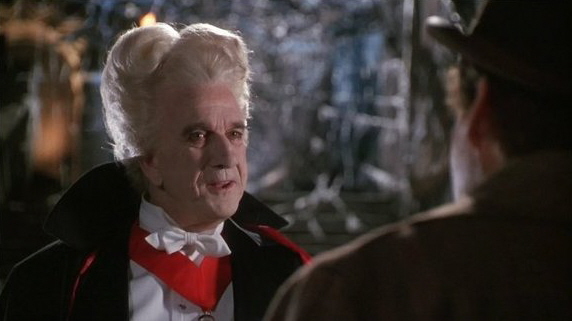 Monday Dec 21, 2015
Monday Dec 21, 2015
This week Lee and Daniel are joined by Dan's wife Shana and their mutual friend Ryan to discuss two selections from the filmography of Mel Brooks. It seems to be the norm with this podcast to somewhat avoid the obvious films from any given director, and that theme is continued here as the start and end (so far) of the second half of Brooks' directing career are covered here in 1981's "History of the World: Part I", and "Dracula: Dead and Loving It" from 1995. What the hosts have been watching is also covered, but it focuses mostly on TV shows this time around. They also dive into a couple of listener comments. Featured Music: "It's Good to be the King Rap Parts 1 & 2" by Mel Brooks. Ryan's Youtube Ryan's Facebook  Ryan at the West Coaster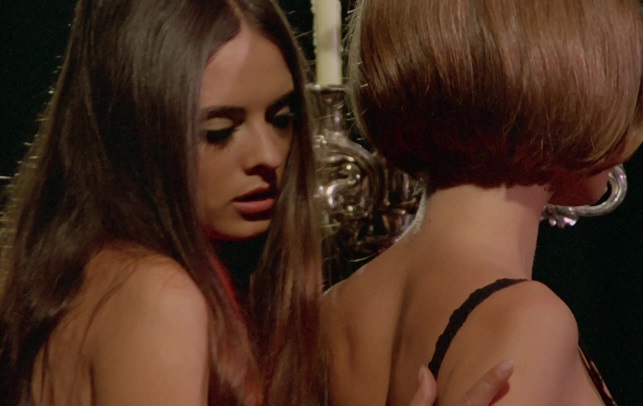 Thursday Dec 10, 2015
Thursday Dec 10, 2015
A little late this week, but worth it: Lee, Daniel and Paul take a look at Jess Franco's 1971 erotic art house horror film "Vampyros Lesbos". They also do the usual and talk about what they've watched as of late and play a pretty fun round of Movie God."Queer Women in Horror" article on Bitch Media.Featured Music: "The Lions and the Cucumber" by Manfred Hübler & Siegfried Schwab.