They Must Be Destroyed On Sight!
2015-02
Episodes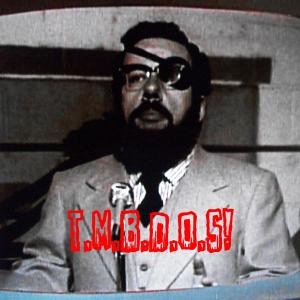 Tuesday Feb 10, 2015
Tuesday Feb 10, 2015
A little late getting this episode out, but yet again Lee is joined by Paul, this time to talk about the gory 1983 creature feature, Douglas McKeown's "The Deadly Spawn", and then get into a casual chat about movie monsters in general. Like last time, this was taken from a G+ Hangout, thus there may be some minor sound quality issues, but nothing too distracting.End Song: "Godzilla" by Blue Öyster Cult.